SPORTS ORTHOPAEDIC AND REHABILITATION
Preventing and treating workplace injuries across Australia
Workplace Injury Management
Are workplace injuries costing your business its productivity, profitability and its competitive edge?
Cut your workers' compensation costs.

Decrease workplace absenteeism.

Improve your return-to-work figures compared with the national average.

Accelerate your workers' compensation approvals.

Proactively protect the best assets of the business – your workers.
Sports Orthopaedic and Rehabilitation (SOAR) Consultancy will help you achieve these goals.
➤ LOCATION
Hurstville Private Hospital
Musculoskeletal Institute at Hurstville Suite 4, Level 2, 37 Gloucester Rd
Hurstville NSW 2220
☎ CONTACT
email:
[email protected]
phone:
02 8970 6111
fax: (+612) 9579 7979
Consulting Hours
Monday - Friday
8:30am - 5pm
Outperform your competitors
SOAR works with you on-site to develop a first class injury management system to proactively prevent and manage injuries. 
We're the only business offering one point of contact for immediate access to skilled care, onsite or locally, and the best treatment for your workers every time.
Our team will get your employees back to work quickly and safely.  We have over 10 years' experience working with elite Australian sports teams, using cutting edge technologies, programs and treatments.
SOAR will deliver extensive cost savings to your business and help you outperform your competitors.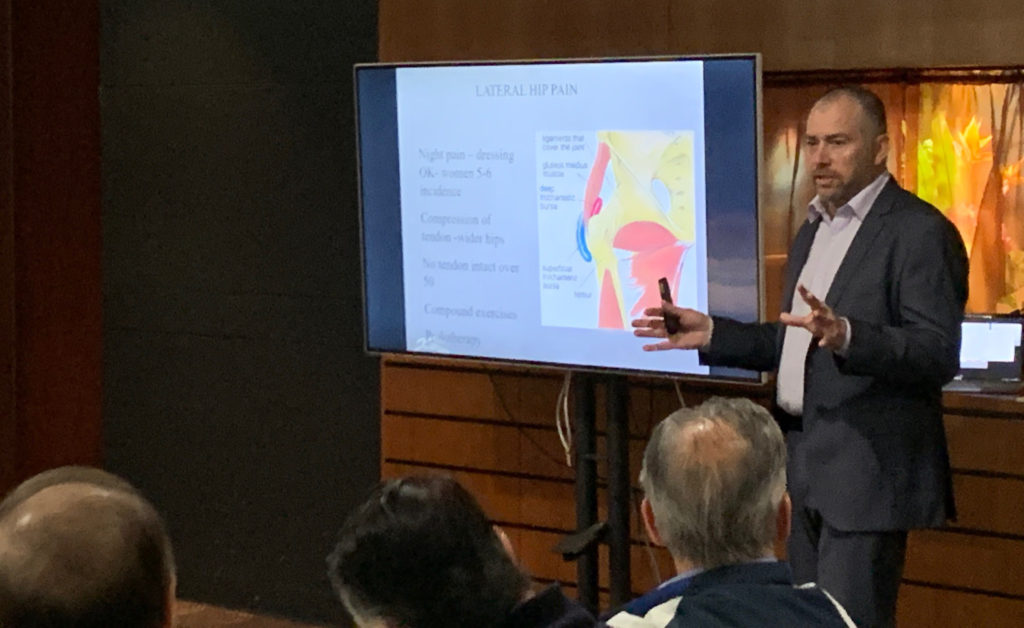 SOAR provides a range of flexible services, tailored to suit your needs:
Medical Assessment – arranging regular onsite and offsite medical and therapy clinics to ensure you have the strongest and most productive workforce.

Manual Handling – reducing injury frequency and severity by developing individual programs for workers.

Fatigue Management – developing safe work schedules and identifying employees most at risk of injury through fatigue.

Occupational Rehabilitation – assembling the most experienced local specialists to meet your every need.

Health and Wellness Programs – maximising the health and performance of your workers at all times.

Drug and Alcohol Programs – conducting a variety of testing, at your request, from random drug and alcohol testing, to pre-employment and pre return to work testing. Drug and alcohol counselling is also available. 

Vaccinations – for Hepatitis B, Influenza and Tetanus can be arranged for all industrial sites, as required by the Australian Standard Vaccinations Schedule. 
We'll tailor the best solution for your business and its workers.