HOME
Sports Orthopaedic and Rehabilitation
Who Are We?
SOAR is an experienced team of medical professionals. We specialise in preventing, treating and managing injuries, prescribing exercise and optimising human performance.
Our team includes medical practitioners, clinical nurse specialists, physiotherapists, massage therapists, exercise scientists and biomechanists. Together we provide you with a comprehensive musculoskeletal service.
Led by Dr Michael Jamieson, SOAR offers a bespoke collaborative approach at all consultations. We will tailor your experience to maximise your recovery in a completely professional and time efficient manner.
We at SOAR understand that access to different medical and paramedical professionals in one appointment is normally impossible. At the Musculoskeletal Institute in Hurstville, we can accommodate multiple contacts in one visit.
➤ LOCATION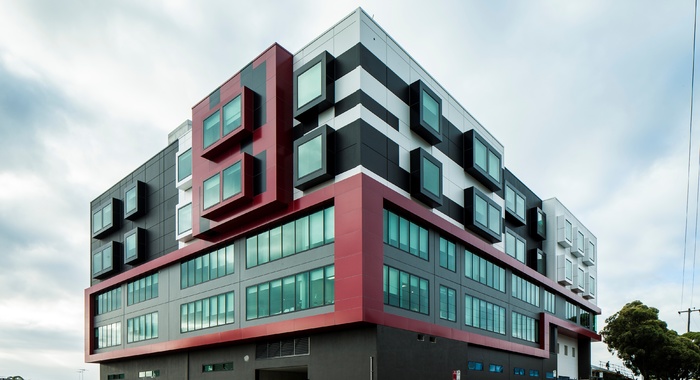 Hurstville Private Hospital
Suite 4, Level 2, 37 Gloucester Rd
Hurstville NSW 2220
☎ CONTACT
email:
[email protected]
phone:
(+612) 8970-6111
fax: (+612) 9579 7979
Consulting Hours
Monday - Friday
8:30am - 5pm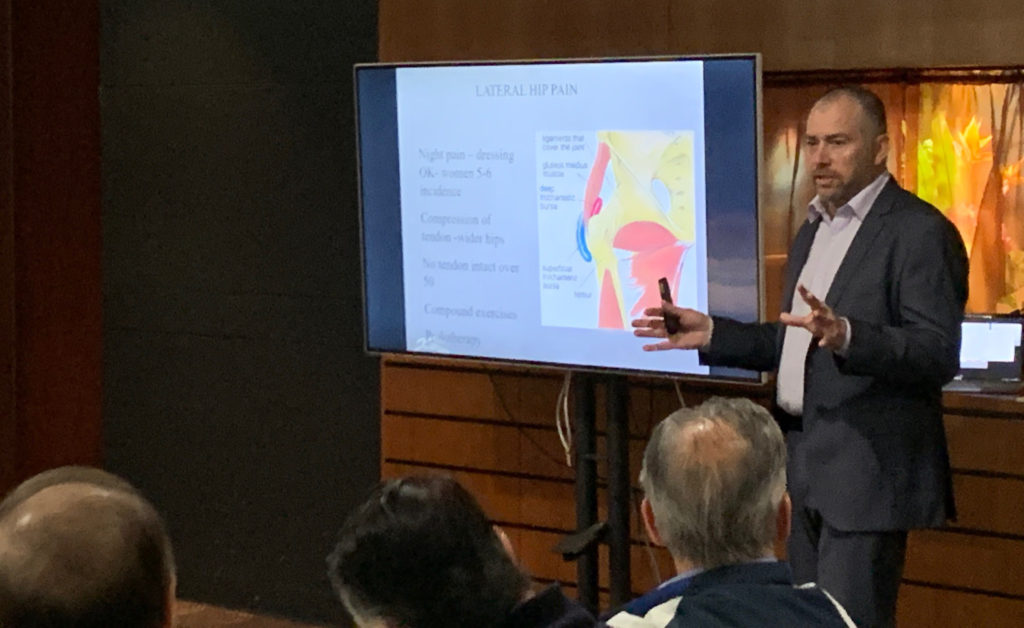 SOAR provides a range of flexible services, tailored to suit your needs:
Physiotherapy

Remedial Sports Massage

Cortisone Injections

Prolotherapy

PRP Injections

Diagnostic ultrasounds

Radiology, X-Ray and CT scans

Body Composition

Bone density

Dieticians

Metabolic efficiency

Vo2 max and sub-max testing
We'll tailor the best solution for your lifestyle.